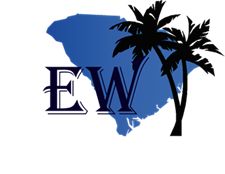 THE POOL WILL REMAIN OPEN UNTIL
LABOR DAY
Late season household memberships available starting July 15 for $250
Call Gina for information
803-727-9900
Swimming lessons are available.
To contact the instructors for information click


HOURS OF OPERATION
SUNDAYS 1:00 TO 6:00 PM
MONDAY THROUGH SATURDAY 12:00 TO 8:00 PM
SATURDAYS 11:00 AM TO 8:00 PM
Banners are available for the support of the swim team and swim club. And what a great way to advertise too ! The price for the banners for the first year is $255, which includes cost of the banner. The banner measures 4 foot x 6 foot. Annual renewal is $200. Your banner can be linked to your web site.
Call Carolyn Pruett for more information. (803)800-9768