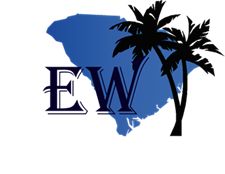 Banners are available for the support of the swim team and swim club. And what a great way to advertise too ! The price for the banners for the first year is $255, which includes cost of the banner. The banner measures 4 foot x 6 foot. Annual renewal is $200. Your banner can be linked to your web site.
Call Carolyn Pruett for more information. (803)800-9768
Hi, just a reminder about the early bird special household rate of $375. The deadline for the early bird rate will be January 15, 2022. Please remit your payment to:
Edenwood Swim Club, Inc.
Post Office Box 2444
West Columbia, SC 29171
After January 15, 2022, the household rate will be $450
After April 15, 2022, the household rate will be $500
Happy Thanksgiving !!
gina:) 803-727-9900