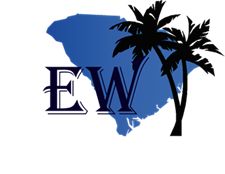 Banners are available for the support of the swim team and swim club. And what a great way to advertise too ! The price for the banners for the first year is $255, which includes cost of the banner. The banner measures 4 foot x 6 foot. Annual renewal is $200. Your banner can be linked to your web site.
Call Carolyn Pruett for more information. (803)800-9768
Thanks to everyone for a great season ! Information for next year will be forthcoming ! Be safe and have a great holiday season !