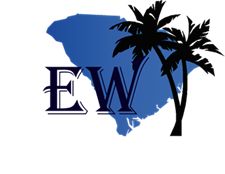 THE POOL IS CLOSED FOR THE SEASON
EDENWOOD POOL
P O BOX 2444
300 NORTH EDEN DRIVE
CAYCE , SC. 29033
HOURS OF OPERATION
SUNDAYS 1:00 TO 6:00 PM WEEKDAYS 12:00 TO 8:00 PM
SATURDAYS 11:00 AM TO 8:00 PM
FIRST OFFICIAL OPENING DAY IS JUNE 1 LABOR DAY
The pool is available for private parties.
Contact CATHY GUNTER at 796-2491 for after hours private parties.
The cost for members is $75.00
The cost for non-members is $150.
Lifeguards are mandatory and the fee is $10.00 per hour per guard and you are required to have 2 guards.
Swimming lessons are available. Contact
Cassie Hook 803-201-5150
Nina Shealy 803-467-4856
Banners are available around the pool to display information about your business.